So.....it seems that I have teacups, sweet treats and pretty place settings on the brain these days, but in my defense, can you really blame me when there's such excellent eye candy floating around?
With the Memorial Day holiday weekend upon us, I can't help but think of outdoor picnics with family and friends, a break from the day to day rush of life, and most of all, the reminder of those men and women who have served and fought to protect this amazing nation we live in. Traveling to different places around the world, I have discovered one undeniable fact: we are truly blessed to live here in America, and for that, I honor all those who serve to protect it.
....
And
for all of my blogging buds, here's some summery inspiration by stylist
Eva Lindh
to start your holiday weekend off on the right foot....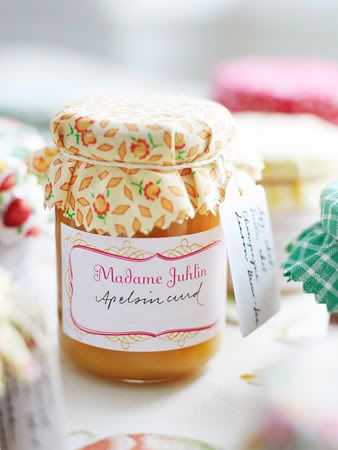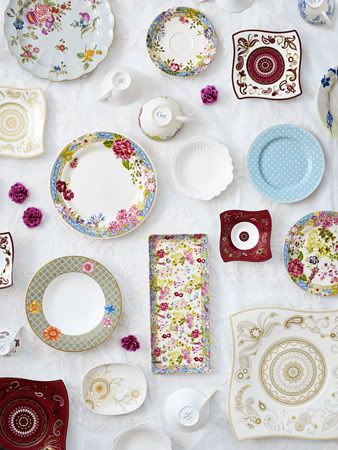 Congratulations to this week's giveaway winner Carmen with comment #39 chosen via random.org.
I wish you all a wonderful, blessed Memorial Day weekend!
Ciao!